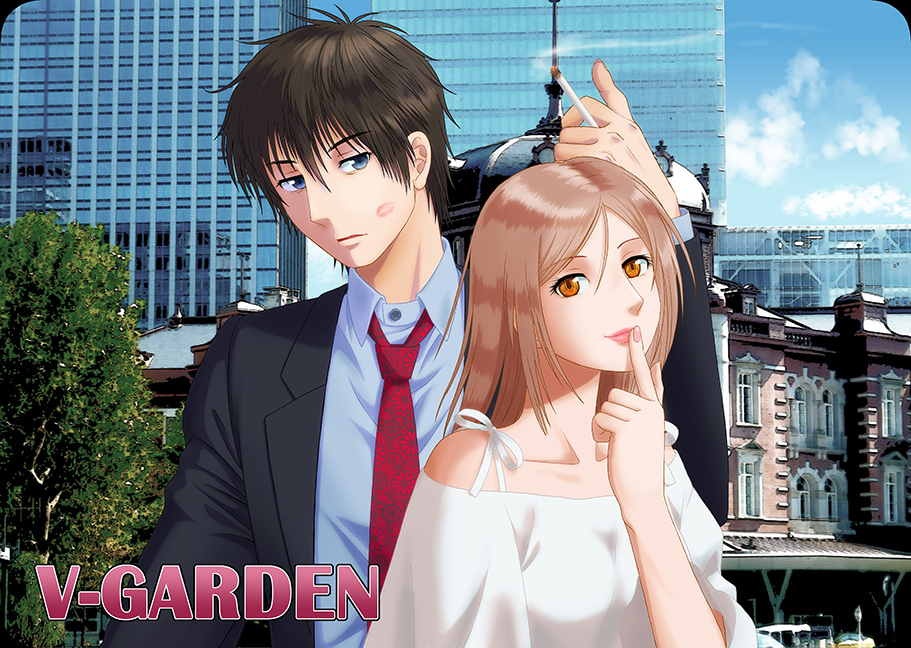 シヲンの箱庭へようこそ。
ここは流れ者の絵描き、森猫シヲンの作品を公開するギャラリーです。
内容は一部二次著作物を含みますが、原作者、出版者、制作会社とは何の関係もございません。
展示物の無断転載、改変、販売、発布などを行うことを堅く禁じます。

To foreign guests,welcome to my violet garden! I 'm webmaster, Morineko-zion.
Mori means forest, Neko means cat. I'm a cat who live in a forest.
Main contents is my artworks, and fanarts of some cartoons are exhibited.
I'd like you to e-mail me when you put my pictures on your site.
I don't like reproduced my artworks without my consent.